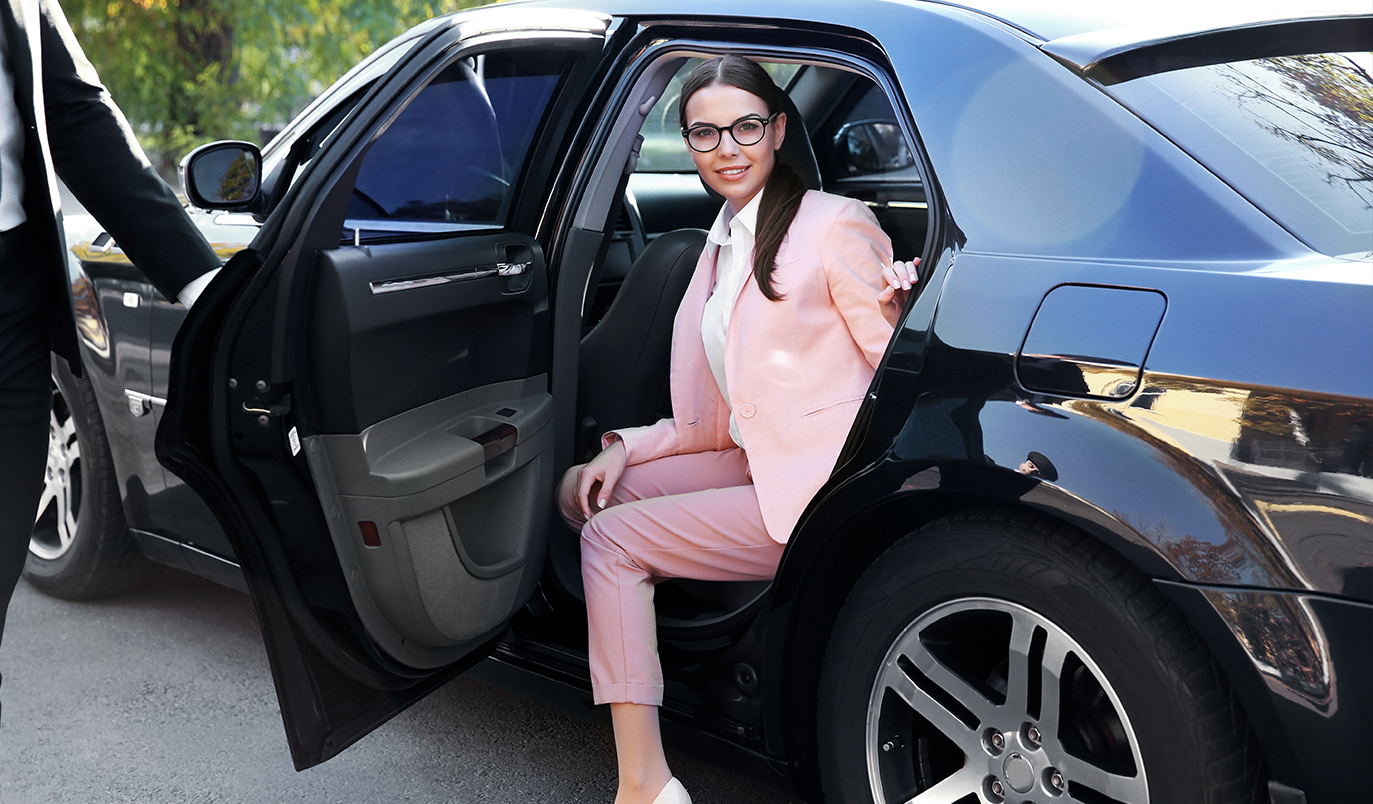 Door to Door black car service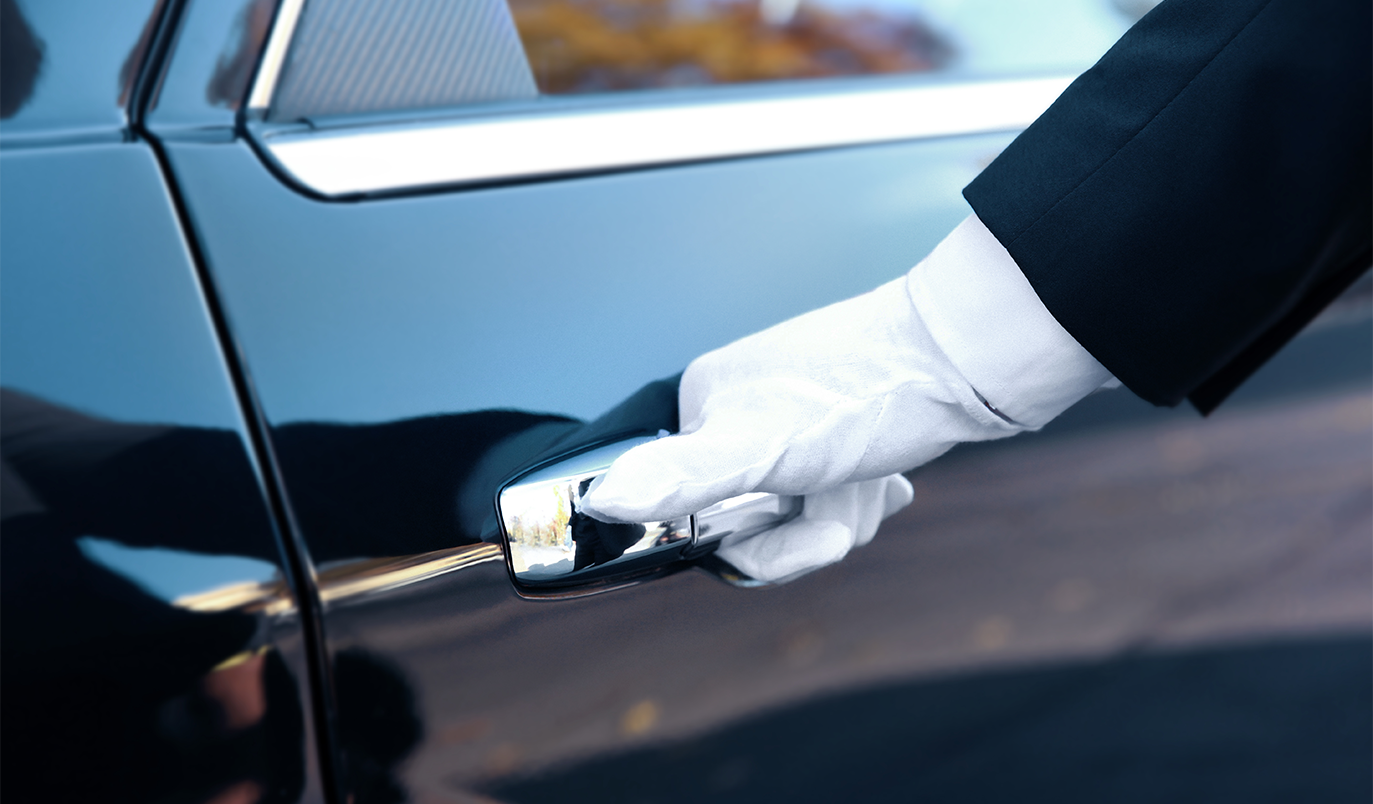 Relax and let Scarsdale Veterans do the driving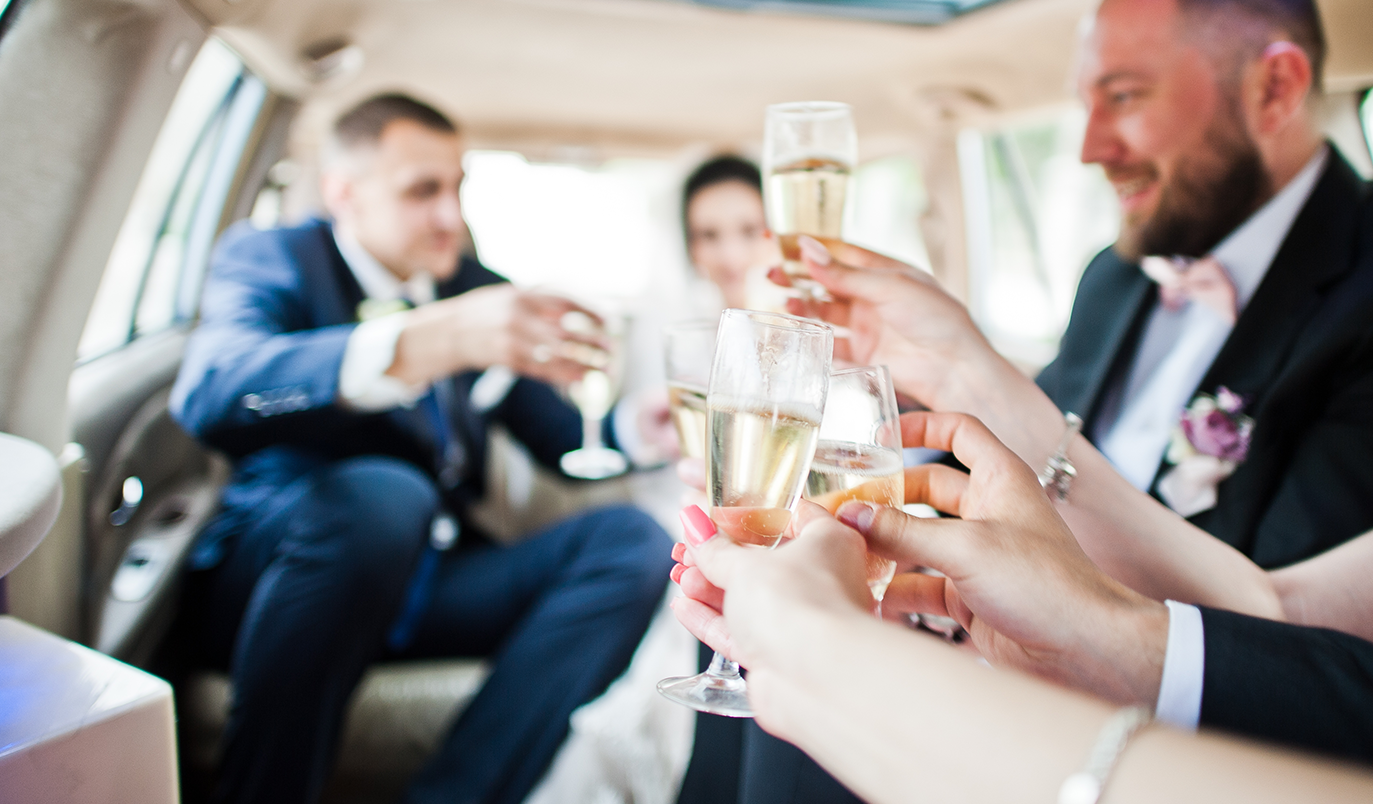 Make your wedding perfect
Limousine Rental in Scarsdale, NY
Established in 1947, Scarsdale Veterans Car & Limousine Service LLC is a door-to-door black car service located in Scarsdale, NY, serving the Greater New York City area. Our services include transportation to NYC destinations, local airports, appointments, restaurants and more. Our vehicles are clean and non-smoking, with courteous and dependable drivers, available 24/7/365. Contact us today for reliable transportation!
365 Days A Year
Our car services are available 365 days a year, 24 hours a day when you need us.
On-Time & Reliable
We're proud of our long history of reliable, prompt, on-time service in Scarsdale, NY.
Trustworthy Service
We've provided trustworthy service to clients for over 73 years (and counting!).
Airport Service
Our airport car service is available for all major airports in the Greater New York Area.
Ground Transportation and Private Car Services
When you hire an executive car service, you expect all the bells and whistles. With Scarsdale Veterans Car & Limousine Service LLC, that's exactly what you'll get! From our late-model luxury vehicles, to our friendly and professional drivers, to our 24-hour availability and knowledge of the Scarsdale, NY area and beyond, we're the all-inclusive package for ground transportation.
Covid 19 Safety Precaution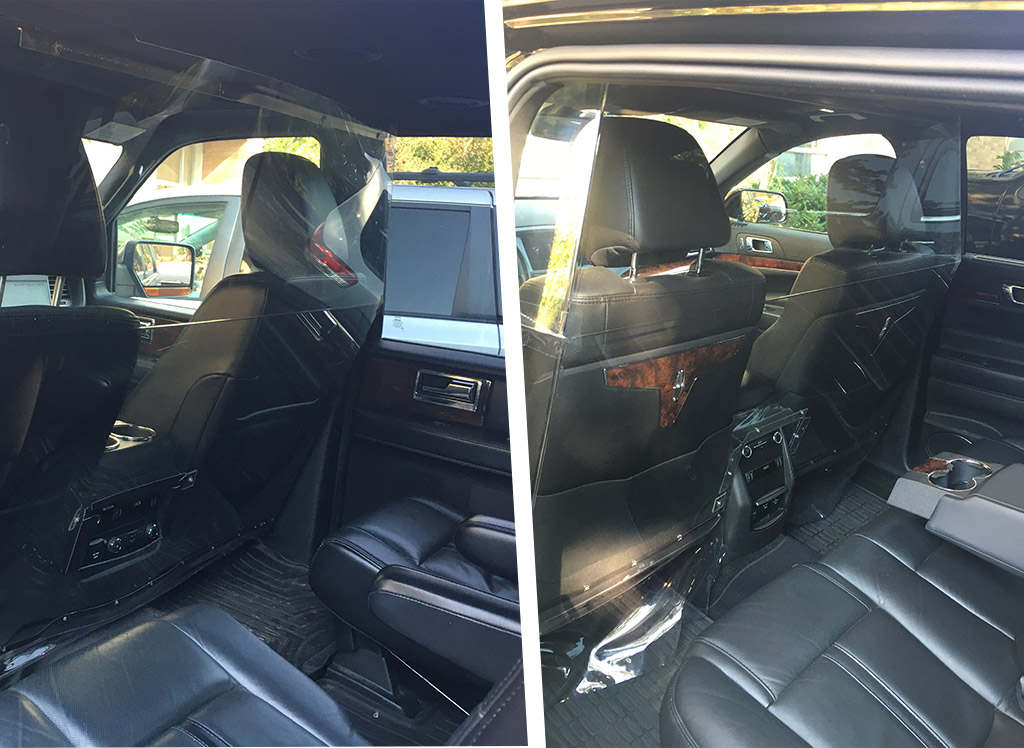 Over the past 75 years, we've made a name for ourselves by providing luxurious transportation services in whatever capacity our clients need it. From wedding transportation, to executive car service, to airport shuttles and beyond, we'll take you wherever you need to go in Scarsdale, NY, New York City and anywhere else in the area. Our knowledgeable drivers know the best route to wherever you're headed—be it dinner and drinks, a wedding venue, a local airport or one of the area's casinos. We'll get you there quickly and safely, in-style.
We accept calls 24 hours a day, whenever you need us. We're also available on retainer for our business clients. Every time you book transportation with us, we promise you'll be treated to the same high-caliber presentation and white-glove level of professionalism. We do more than drive you from destination to destination: we create a hassle-free, upscale, comfortable experience that makes calling us worth every penny.
Scarsdale Veterans & Camelot Limousine
Proud Sponsors of the Wounded Warrior Project section the homepage.
Get There Safely and On-Time
When you need a car service, trust the one that's been shuttling clients around for decades. Scarsdale Veterans Car & Limousine Service LLC is ready when you call. Book a ride today.
We provide executive car service and limo service to:
Scarsdale, NY | Hartsdale, NY | Eastchester, NY | Tuckahoe, NY | Bronxville, NY | Mamaroneck, NY | Larchmont, NY | New Rochelle, NY | Mt Vernon, NY | White Plains, NY | Rye Brook, NY | Greenwich, CT | Stamford, CT | Westchester County | Rockland County | Nassau County | Suffolk County | Dutchess County
| Fairfield County, CT | Litchfield County, CT | New York City and it's boroughs including, Manhattan, Queens, Brooklyn, Bronx, Staten Island, City Island.